Baruffaldi is now developing its business with more than 220 people employed in 4 production plants on a covered an area of 25.000smq.

Baruffaldi designs and manufactures its products for several sectors, organizing its production in 3 different and indipendent Divisions inside of the Company:
Technology for Vehicles Division
Machine Tool Components Division
Industrial Division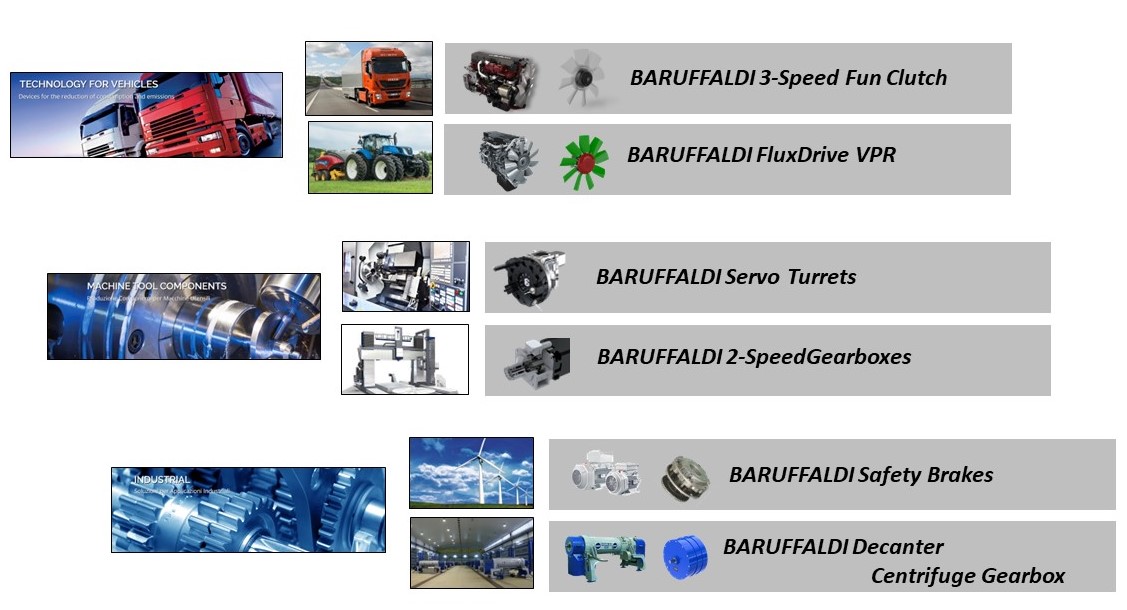 Nowadays, the products have maintained their high quality standard, considerably improved in their technical characteristics thanks to an interactive cooperation among the design, production, testing, and sales departments.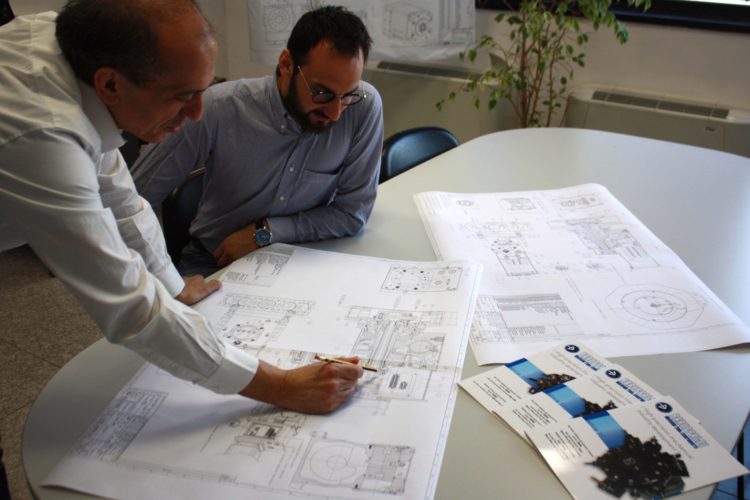 Baruffaldi is an internationally enstablished company in the mechanical industry thanks to its advanced technology, high quality and reliable products.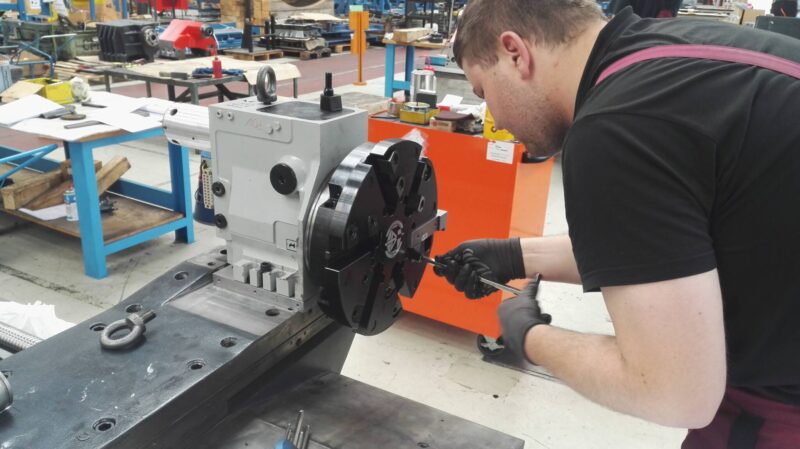 The Company sells its product lines and provides service all over the world through a structured Sales Network and Technical Services operating in the most industrialized Countries.